Founded in 2000, Octal is a Swiss company with headquarter located in Saint Saphorin. Octal has been part of many projects involving the Swiss key actors. Since beginning 2017 and Tristan taking the lead on the Sales Force, we have performed a significant growth.
Our goal is to continue on the same trend next years and develop Octal's corporate spirit. We forecast to become a known and preferred partner driving our clients in their projects.
It is crucial to maintain a stable structure to ensure the continuity of the activity to our employees while promoting human contact on the processes.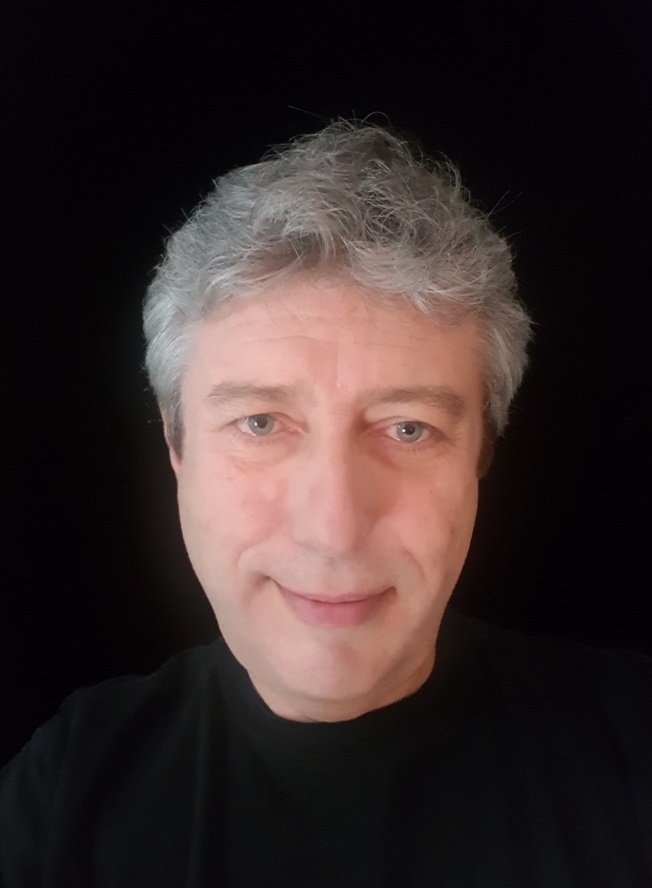 Fréderic
Founder and Chief Executive Officer of the Company.
Graduate from the University of Nice in Computer Sciences, Frédéric specialized in his long career in the integration of Information Systems. He is involved in any subject related to data and their life within companies. One of his essential skills is his ability to model and industrialize processes. He also has a solid experience in managing Onshore & Offshore teams, in both contexts of global major companies or local ones.
Tristan
Engineer graduated from the Ecole Centrale Paris specialized in computer science and entrepreneurship, Tristan started working a year in Asia. This experience enabled him to carry out offshoring projects and made him aware of the strength of a local presence in order to be able to support clients better. Tristan then co-founded a start-up, Dineo, confronting the reality of business and the importance of added value creation.
He finally set up a subsidiary IT for a consulting company where he became fully aware of the importance of the quality of recruitment and the human aspects: knowing how to surround oneself and stabilize its employees is the key to success. Based on these experiences, he now maintains this recruitment requirement in order to develop Octal in a healthy and sustainable way. Tristan is responsible of the Sales Force and  the recruitment.